Paradoxical reaction the blood pressure meds?
by Beth
(Sacramento, CA)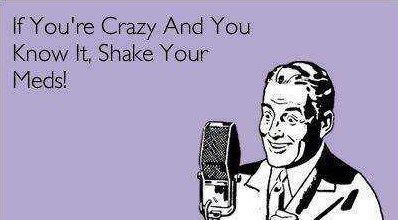 I have many drugs that I get the opposite reaction to; like many stories on here...mostly sedative drugs bring me up. I am currently having a huge problem with blood pressure drugs.


I am wondering if anyone else on here can relate to this? I am currently on 4 different meds., and my bp seems to keep getting higher. I have no other risk factors to explain this other than being in my early 50's.